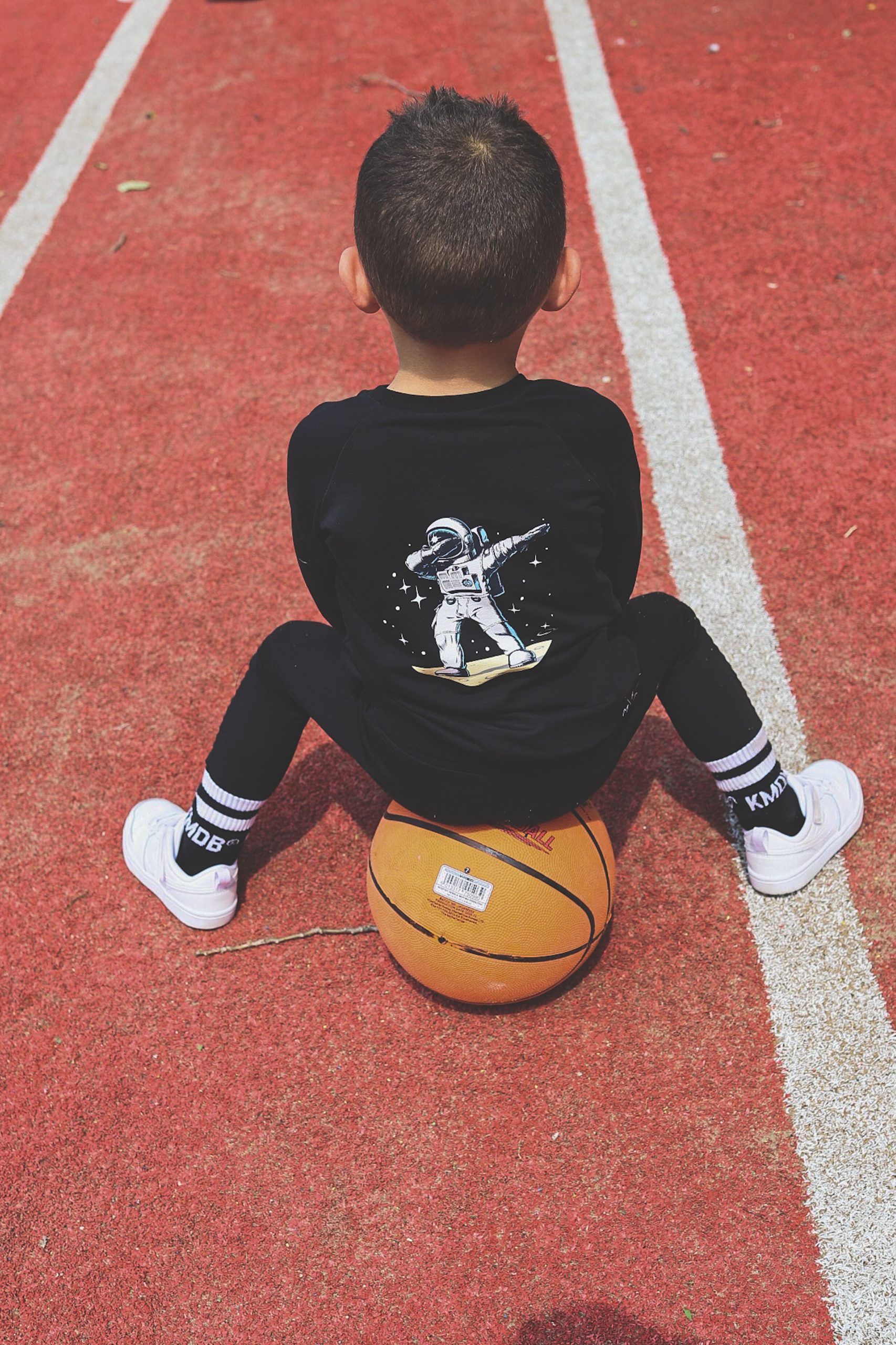 KMDB 'From Another World'!
De release van de nieuwe wintercollectie is voor KMDB extra speciaal dit jaar. Deze gaat namelijk gepaard met een nieuwe logo en een uitgebreidere collectie.
Natuurlijk blijft de vertrouwde service en hebben we nog meer geweldige items beschikbaar in maat 50 t/m 140. We hebben een passende naam gevonden voor zowel onze collectie, als de release van onze nieuwe logo: From Another World!
From Another World staat voor alles wat je in de ruimte ziet en niet ziet. Alles wat je voelt en waar je over droomt, creatief verwerkt in een toffe collectie, From Another World!
New Born
Onze New Born collectie is beschikbaar in maat 50 t/m 68 en één ding staat vast: je gaat ervan houden to the moon and back! Met onze trendy modellen en kleuren, zie je ook in deze lijn de accenten van de ruimte terug!
Kids
Onze kids collectie staat voor onze Moonwalkers die terug keren als trendsetters, met de hipste items die je gewoon moet hebben in je collectie! Voor elke mood of gelegenheid, hebben wij de tofste outfits voor jullie samengesteld.
Cool Girls
Onze Cool Girl collectie staat voor Bossy meiden, die sterk in hun schoenen staan en weten dat ze elke outfit rocken. The Cool Girls run the world!
Info: www.kmdbgroothandel.nl, info@jep-agenturen.com, +32484643630