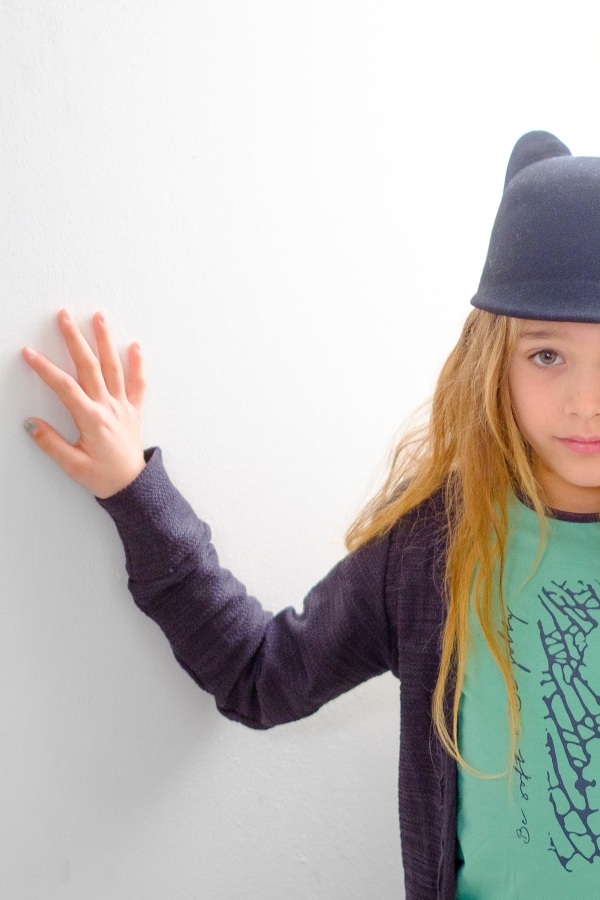 Nieuwe agent voor Soft&Jolly en MortenZ
De kindermodemerken Soft&Jolly en MortenZ hebben nieuwe agent in Nederland. Met ingang van het nieuwe verkoopseizoen start The Kids Fashion Agency met de verkoop van de zomercollectie voor 2018.
Om beide merken naar een hoger niveau te tillen, gaan MortenZ en Soft&Jolly de samenwerking aan met het jonge, frisse agentschap The Kids Fashion Agency, laten de kindermodemerken weten.
"The Kids Fashion Agency bestaat uit 2 personen, Esther Kuijper en Kerstin Zaalberg. Esther Kuijper is gestart met The Kids Fashion Agency op 1 januari 2011 en Kerstin Zaalberg is een paar maanden later ingestapt als business partner. Doordat beiden meer dan 15 jaar ervaring hebben in de kinderkleding, beschikt The Kids Fashion Agency over een dubbele dosis passie, enthousiasme en een schat aan ervaring."
In de showroom van The Kids Agency in het World Fashion Centre kunnen de gehele collecties worden ingekocht. De showroom is gevestigd in het WFC in Amsterdam, toren 4, etage 1, showroom 7.
Bestaande klanten van MortenZ kunnen de collectie trouwens blijven inkopen op het hoofdkantoor van Ninni Vi International B.V. in Ugchelen.