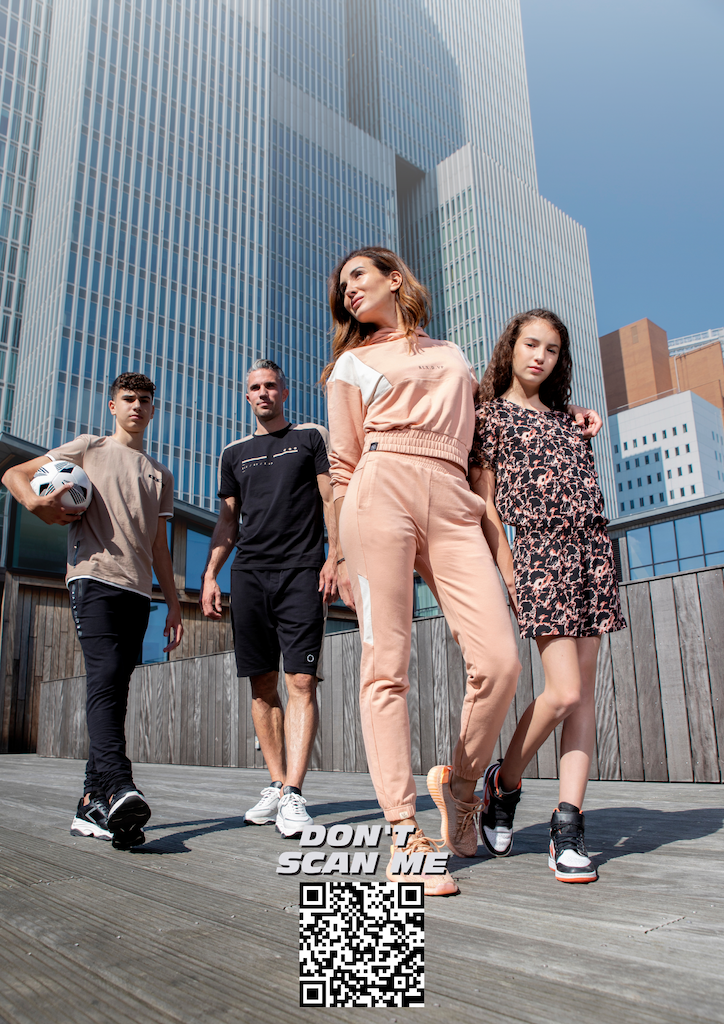 Van Persie X Rellix: Let us rule, together!
Yeah, wij hebben groot nieuws! Met trots kondigen wij namelijk een één-tweetje aan met de familie van Persie. Een 'collab' om van te dromen. Wat ons zo enthousiast maakt? Het talent, de passie, winnaarsmentaliteit én het neusje voor fashion dat de familie heeft!
Samen met Shaqueel en Dina van Persie hebben de designers van Rellix een collectie ontworpen waar fashion lovers u tegen zeggen! Met aandacht voor details en het gebruik van verschillende soorten stoffen en materialen zoals comfy travel stof, rubber prints, contrast cut&sews, zachte sweats en high density prints maakt de collectie niet alleen bijzonder, maar ook draagbaar én on-trend. De collectie bestaat uit stoere shorts, T-shirts en sweats welke eindeloos met elkaar gecombineerd kunnen worden voor een complete look.
De collectie is vanaf April beschikbaar bij meer dan 50 verkooppunten!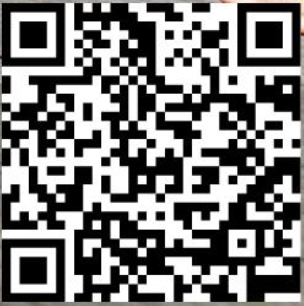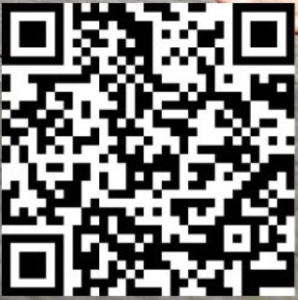 Do you dare to scan the QR?
Let us rule, together!