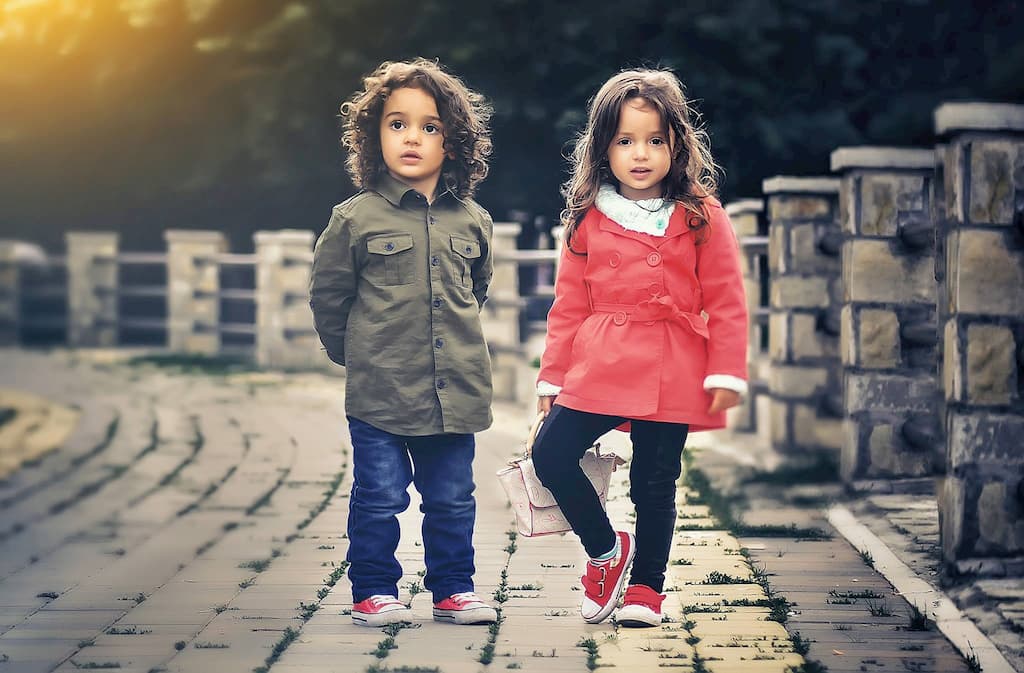 Idealisme en fairtrade op de beurzen
Elk seizoen verdient elke nieuwe collectie natuurlijk een pluim, maar dit waren op de Kleine Fabriek van afgelopen keer de items die bijzonder de aandacht trokken door hun idealisme of hun fairtrade-productie.
Favoriet voor Bengels zijn ze door hun originaliteit. Deze kon zitten in de prints, in het concept of in het spankelende kleurgebruik of in allemaal en voor een aantal merken geldt fairtrade als vanzelfsprekende waarde.
Klik op de pijltjes onder de foto's om de slideshow te zien