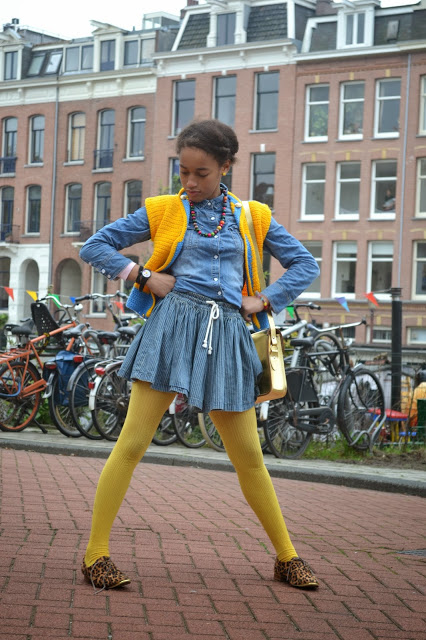 Kidspiration: new kids on the blog
Ze zijn jong, creatief en goed gekleed. Laat je inspireren door de hipsters van nu: Su'aad, Alonso Mateo en co!
Op internet is tegenwoordig een schat aan inspiratie te vinden als het gaat om kindermode- en lifestyle. Het loont zeker de moeite om zo nu en dan eens naar de zorgvuldig bijgehouden blogs, Tumblr's en Instagram-sites te surfen voor een inspiratieboost.
Zo deelt de Nederlandse 12-jarige blogger Su'aad op haar blog su-lovely.blogspot.com bijna dagelijks speelse outfits en moodborden van gewilde items. Is Alonso Mateo (5 jaar) met zijn stoere en stijlvolle outfit al wereldwijd een held op Instagram. Hij werd zelfs door de stylist van Beyoncé en Chris Brown uitgeroepen tot the next style icon. Bekijk ook eens de site en Facebook van de New Yorkse kids streetstyle fotograaf Gina Kim, de tumblrsite van Stella McCartney Kids en Coolkidsera.tumblr.