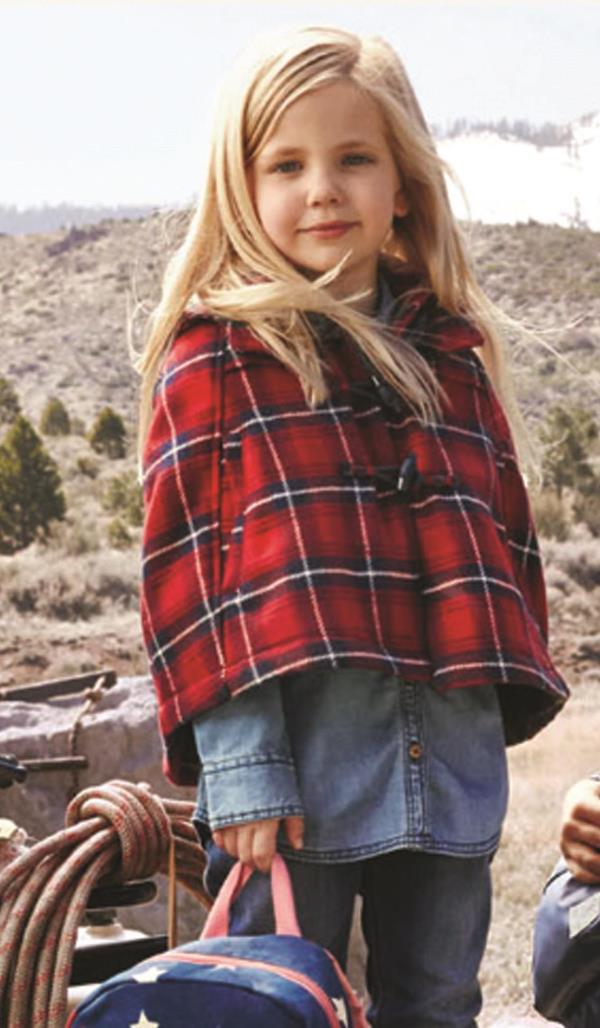 Trend kindermode winter 2015/2016: ruiten
Ruiten doen deze winter weer helemaal mee. De print doet het goed op bloesjes, maar ook op andere kledingstukken mag deze trend zeker gezien worden.
De Schotse ruit, maar ook andere ruitenpatronen is deze winter een populaire print. Natuurlijk staat zo'n ruitje leuk op een blouse, maar dit mag ook in een andere vorm als een jas, tas, rokje of een broek. Om de bloes uniek te houden is het leuk om te variëren met een lange bloes of te combineren met een contrasterende stof.
De kleuren van de print zijn traditioneel: rood, blauw, zwart en hier en daar een vleugje geel is wat veel te zien is. Bengels spotte deze trend onder andere bij Ralph Lauren, Tommy Hilfiger, Pepe Jeans en American Outfitters.