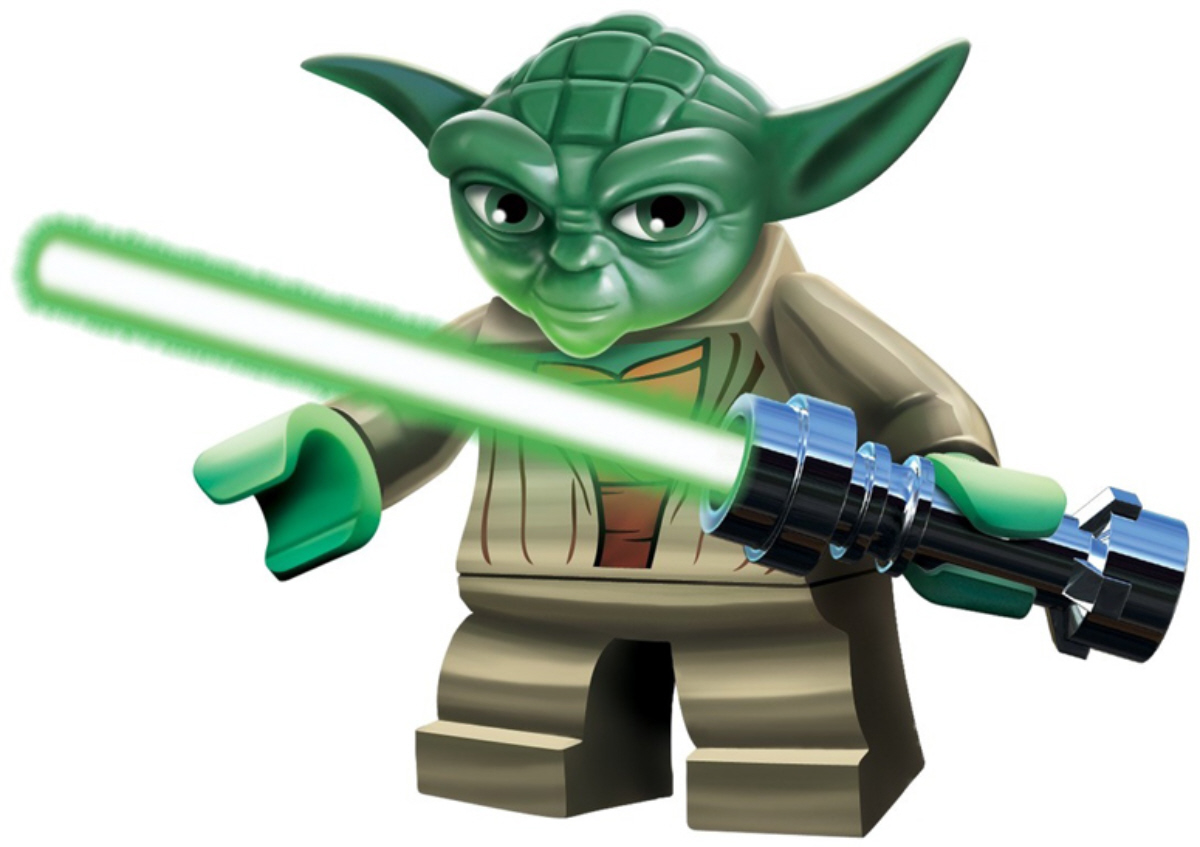 Kindertrends voor 2015
Zoals aan het begin van elk nieuw jaar worden er de nodige lijstjes opgemaakt. Zo ook met te verwachten kindertrends.
Haal de Star Wars gadgets maar alvast in huis: volgens de Jongereniconen-trends, gepubliceerd door MarketingTribune, gaat de nieuwe Star Wars-film, Episode VII: The Force Awakens groot effect hebben op jongeren. Ook al draait de film pas medio december 2015 in de Nederlandse bioscopen, de marketingmachine gaat vast al maanden daarvoor draaien. Verkooptip: Lego Star Wars.
Knotjes voor jongens
Qua mode worden volgens het rapport onder meer leggings boven laarsjes en sneakers verwacht. Multicolor, van hard geel tot pastels (afzonderlijk of gecombineerd) zet door. Verder zien we in het najaar onder meer veel ruiten, dieren op sweaters en truien, denim en etnische prints. En stoere knotjes voor jongens.