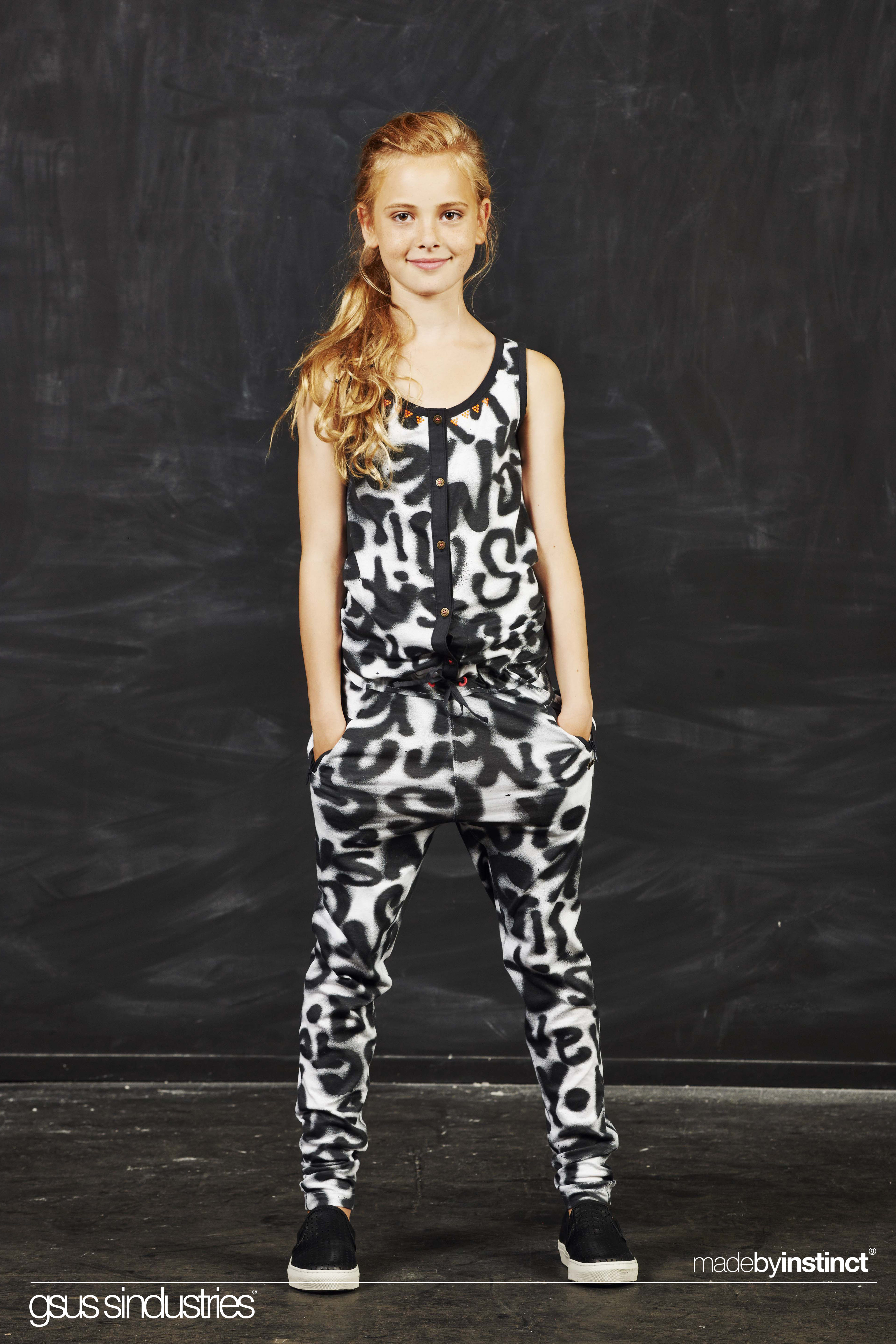 Trend: Splash!
Volwassen looks zetten de toon in de kindermode, maar in de zomer van 2015 mag het allemaal best wat speelser.
Splash! Geen paniek na het knoeien met sappig fruit, limonade, stiften of het afvegen van plakhanden aan kleding: een vlekje meer of minder maakt in de zomer van 2015 gelukkig niet zoveel uit. Veel items – van jeans, T-shirts en sweaters tot accessoires als schoenen en shawls – zijn al voorzien van de nodige vlekken en kleurige drippings a la Jackson Pollock. Je zou er bijna expres van gaan knoeien! Bengels spotte de spots onder andere bij American Outfitters, Jetpaq, Gsus en Frankie & Liberty.
Bekijk hierboven enkele voorbeelden!