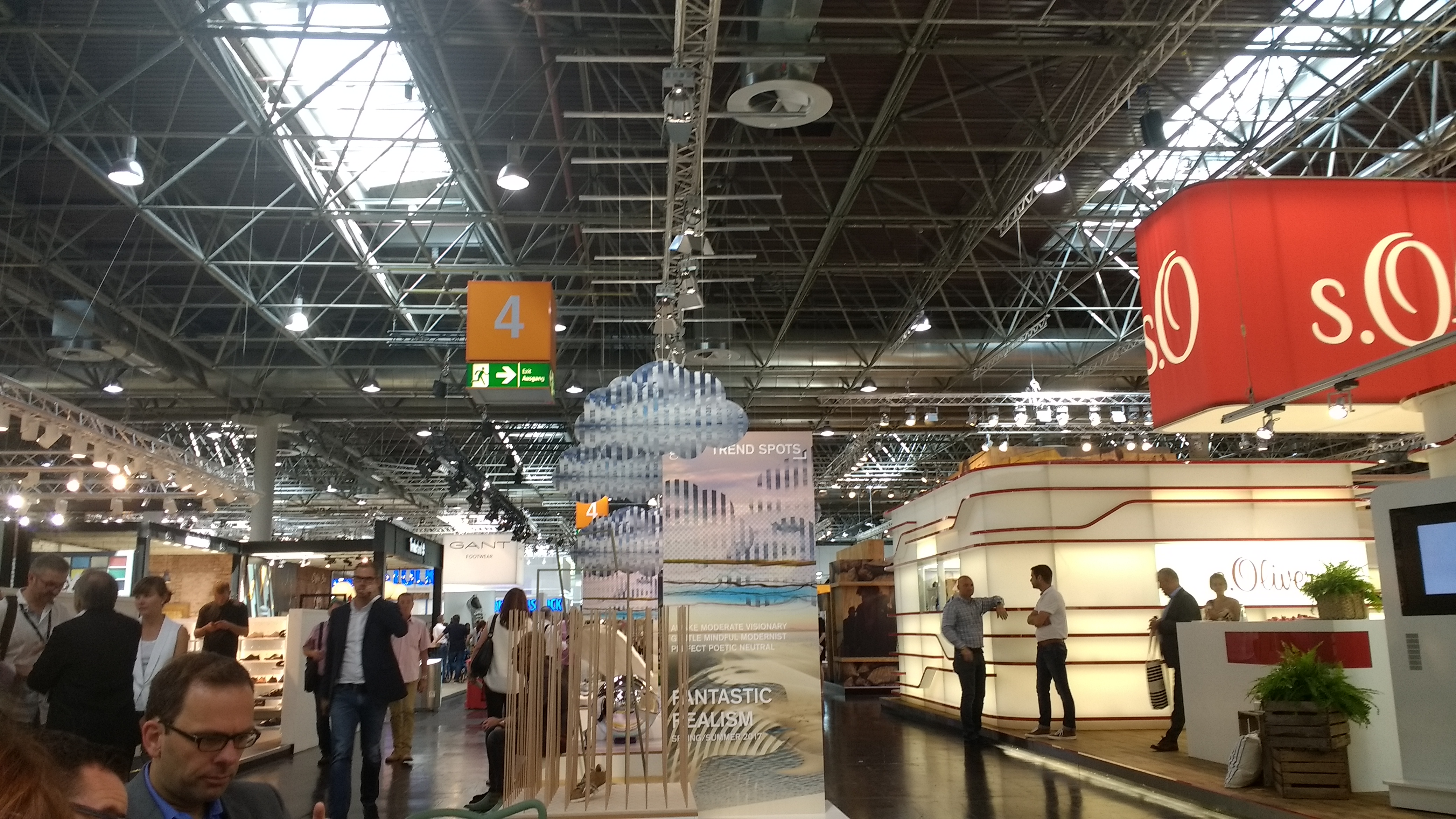 Nieuwe locatie GDS bekend
De schoenenvakbeurs Global Destination for Shoes and Accessories wordt in de zomer van 2017 rond eind augustus georganiseerd wat ook betekent dat het niet meer in de Messe Düsseldorf wordt gehouden.
Van 7 tot en met 9 februari wordt de Global Destination for Shoes and Accessories (GDS) voor de laatste keer in de Messe Düsseldorf gehouden, dat laat de organisatie weten via een persbericht. Vanaf dan is Igedo Company de nieuwe organisator en verhuist de schoenenvakbeurs naar de Areal Böhler in Düsseldorf.
Matthias Dornscheidt, ceo bij de Messe Düsseldorf: "De sector is radicaal veranderd in de afgelopen jaren en dat gaat steeds sneller. Het belangrijke evenement, dat de GDS al meer dan zes decennia is, lijkt niet langer het juiste format te zijn voor de huidige uitdagingen in de schoen sector. Om deze reden nemen we nu actie met nieuwe verantwoordelijkheden en een nieuwe locatie."
De zomereditie van de GDS zal eind augustus / begin september plaatsvinden.