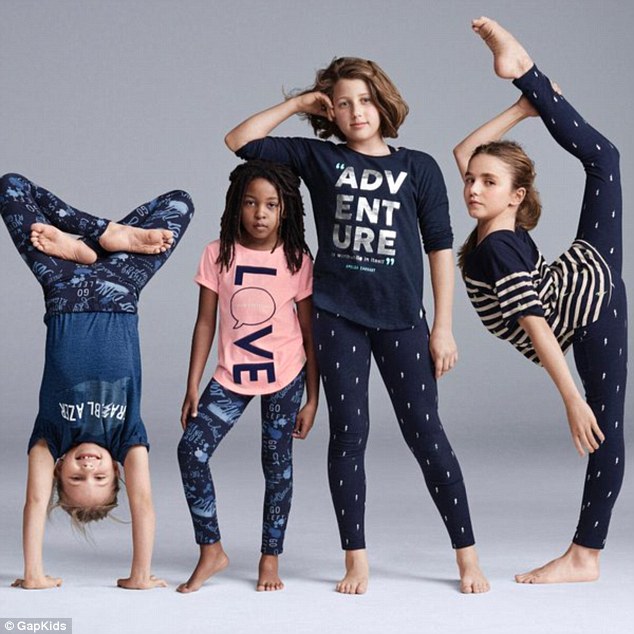 Ophef over Gap Kids x Ellen Degeneres campagnebeeld
De eerste beelden van de afgelopen zaterdag op Twitter gelanceerde Gap Kids zomercollectie in samenwerking met comédienne Ellen Degeneres wekten de woede van talloze twitteraars.
Hoewel de slogans op de tops van de zomercollectie vooral heel positief bedoeld zijn – 'The most important thing a girl can wear is confidence' – en een deel van de opbrengst naar een goed doel gaat, vielen een heleboel twitteraars over het campagnebeeld waarop een ouder, blank meisje haar arm laat rusten op het hoofd van een donker meisje.
De reacties logen er niet om. '@GapKids someone needs to get fired. it was ignorant in the first place to have 1 token black girl, then you make her the arm rest?' twitterde @kaliuchis. @TheTherapyDiva twitterde:'@GapKids proving girls can do anything… unless she's Black. Then all she can do is bear the weight of White girls. #EpicFail'.
Niet iedereen was het eens met de negatieve kritieken op social media. In de campagne van Gap Kids x ED van vorig jaar waren de rollen omgekeerd, maar daar nam niemand aanstoot aan. Zowel Gap als de comédienne hebben (nog) geen commentaar gegeven op de ophef.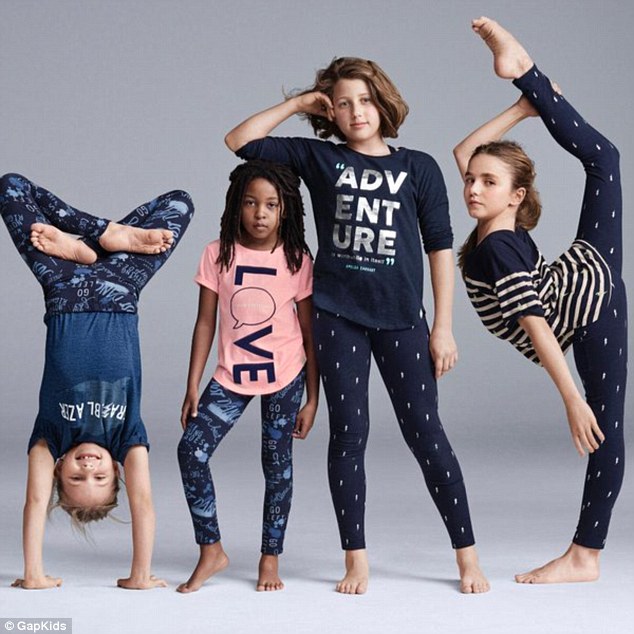 Beeld: Twitter/Gap