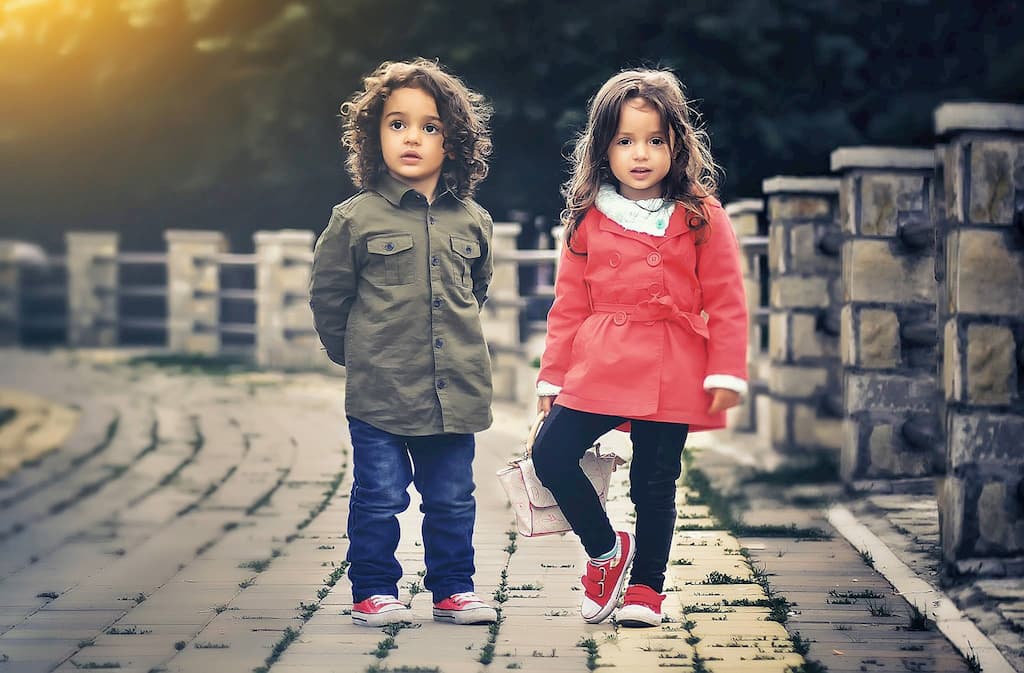 Walk on the Wild Side: beestachtige items en prints voor winter 2013
Tijgers en panters lenen zich altijd al voor speelse prints, maar komende winter is het niet alleen de vacht, maar ook de kop die op de kleding prijkt. Tijdens Ciff Kids zag je de levensgrote dierenkoppen in heel veel collecties.
In het rijtje wilde dieren lopen komende winter niet alleen tijgers en panters mee, ook de wolf, de beer, de vos en de arend zijn van de partij. Niet minder wild, wel iets minder griezelig zijn de mutsen voor de kleintjes. De 'walk on the wild side' kunnen zij ondernemen in gezelschap van een wasbeer, koala of een pinguin op de muts.