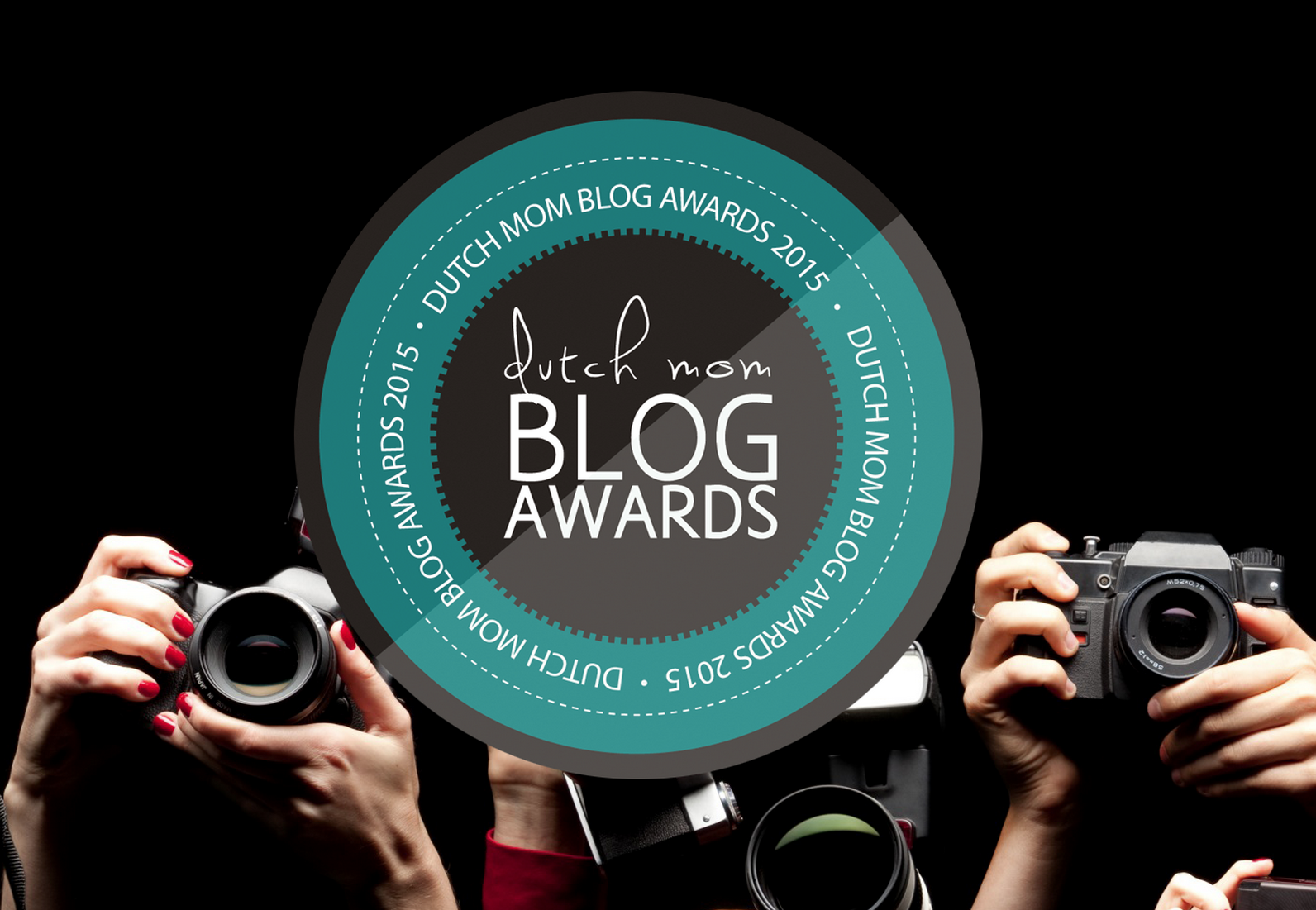 Wie zijn genomineerd voor Beste Mom Bloggers 2015?
De kanshebbers op een Dutch Mom Blog Award, een initiatief van Blogstreet, zijn bekendgemaakt.
Van 17 augustus tot en met 15 september 2015 kan er gestemd worden op een van de genomineerde mom bloggers via de website van Dutch Mom Blog Awards. De shortlist is verdeeld in drie categorieën, per categorie zijn er drie bloggers genomineerd. Er wordt zowel een vakprijs als een publieksprijs uitgereikt, bovendien zijn de Talent Award voor aanstormend talent en de Beste Instragrammer Award in het leven geroepen. Hiervoor kan het publiek een persoonlijke favoriet nomineren. In alfabetische volgorde zijn de genomineerden per categorie:
Fashion & Lifestyle
Elle Milla | Life with Faye | The Door in the Wall
Interieur & Lifestyle
Barts Boekje Junior | CITYMOM | &SUUS
Parenting
Famme | Kelly Caresse | Mini Me
De jury bestaat uit blogcoach Kirsten Jassies en Bugaboo's marketing specialist Eeke van Velzen. De uitreiking vindt plaats op 17 september 2015 in de Bugaboo store in Amsterdam.