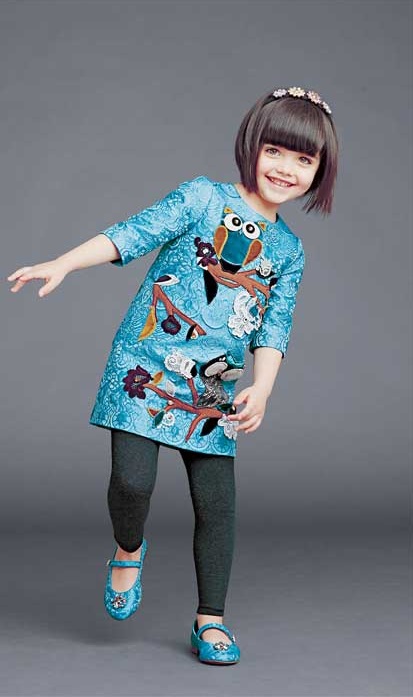 Trend kindermode winter 2015/2016: funky
Wanneer volwassenen mogen rondlopen met meloenentassen en smileys op hun kleding, dan mogen kinderen dat zeker. Een van dé trends deze winter: funky kleding.
De funky print is een blijvertje: deze zomer kwamen er al regelmatig blije prints voorbij, maar deze winter is hij helemaal vaak te zien. Denk bij funky kleding aan grappige en drukke prints, polkadots en vooral veel geinige details. Bijvoorbeeld een lip en een oog op een paar schoenen, uilen op een jurk of kekke snorretjes op schoenen. De kleuren van deze trend zijn als vanzelfsprekend ook vrolijk: iedere kleur van de regenboog doet mee.
Deze trend mag op ieder kledingstuk of accessoire gezien worden, van schoen tot trui. De funky print om het best tot zijn recht wanneer andere kledingstukken effen zijn, maar wel in een felle kleur.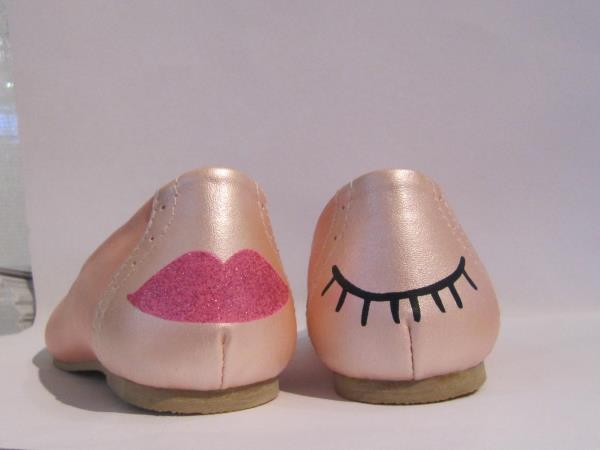 Billieblush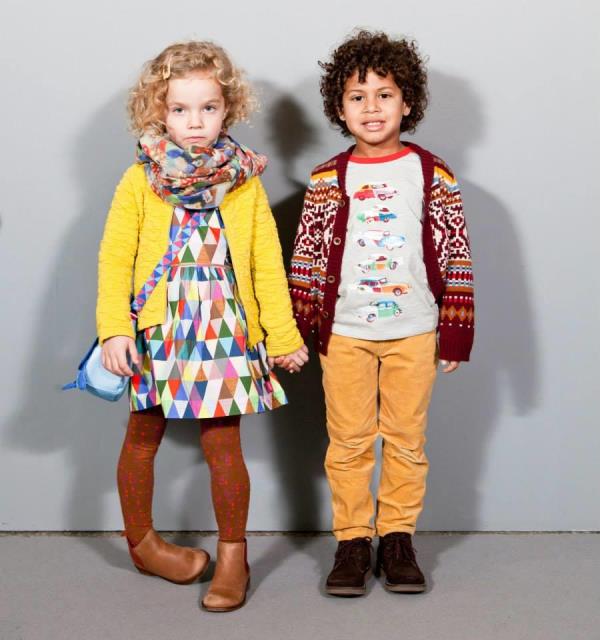 Olily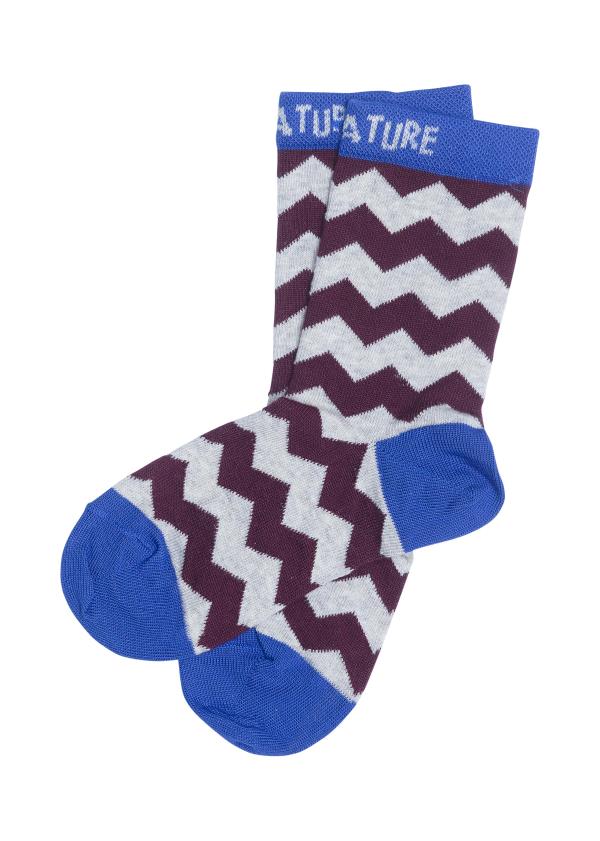 Mini A Ture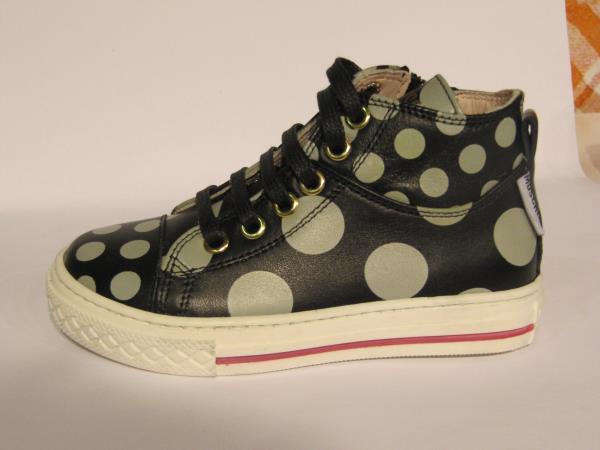 Moschino