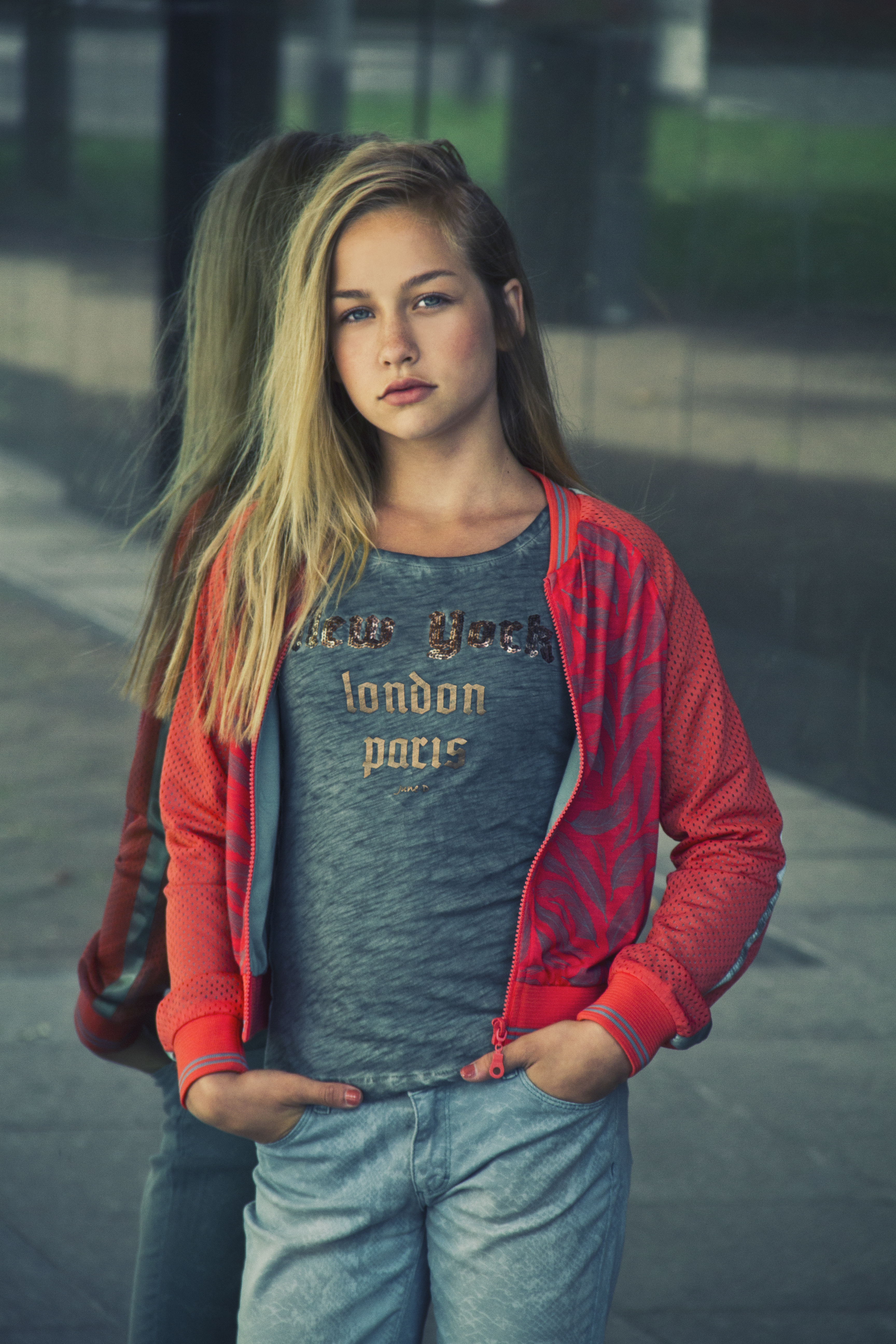 Gespot: sporty jacks
In de zomer van 2015 is het sporty (bomber)jack hét onmisbare kidsitem voor de frissere momenten.
Het voorjaar en de zomer zijn niet direct de meest populaire seizoenen voor jasjes. Zeker niet in kindermode, waar al gauw sweaters of vestjes diens plaats innemen tijdens koelere dagen of avonden. Toch vallen in navolging van de volwassen mode nu ook luchtige bomberjacks in het klein op. Uiteraard dunner dan de varianten voor het najaar, soms zijn het bijna blouses, maar met dezelfde stijlkenmerken: het (vaak) elastische kraagje, een rits aan de voorzijde en schuine zakken. Veel gezien voor zomer 2015: doorgestikte stoffen, zoals bij onder andere LP Boys en Frankie & Liberty.