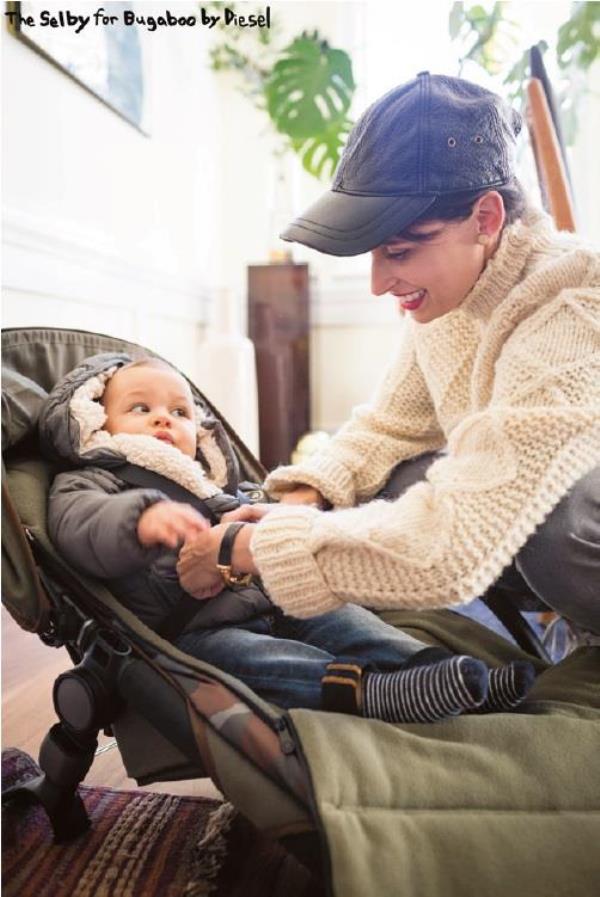 Diesel ontwerpt voor Bugaboo [foto's]
Diesel heeft een collectie kinderwagens ontworpen voor Bugaboo. Todd Selby, interieurblogger, heeft een stel modieuze ouders op de foto gezet met een van de kinderwagens uit de collectie.
Voor de samenwerking tussen Diesel en kinderwagenmerk Bugaboo heeft interieurfotograaf en blogger Todd Selby het modieuze gezin Jeff Halmos, Lisa Mayock en hun 1-jarige zoon Lucien op de gevoelige plaat gezet. De New Yorkers hebben – uiteraard – een van de kinderwagens uit de Bugaboo Cameleon by Diesel in hun bezit.
Bekijk hier de foto's van het gezin èn de kinderwagen: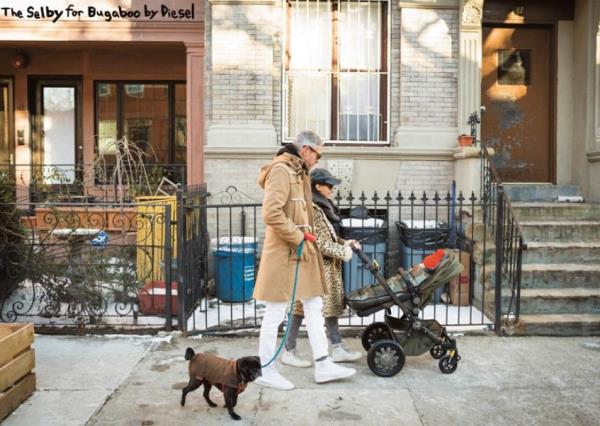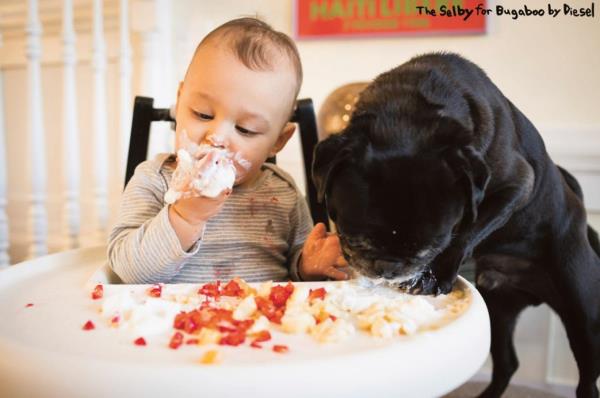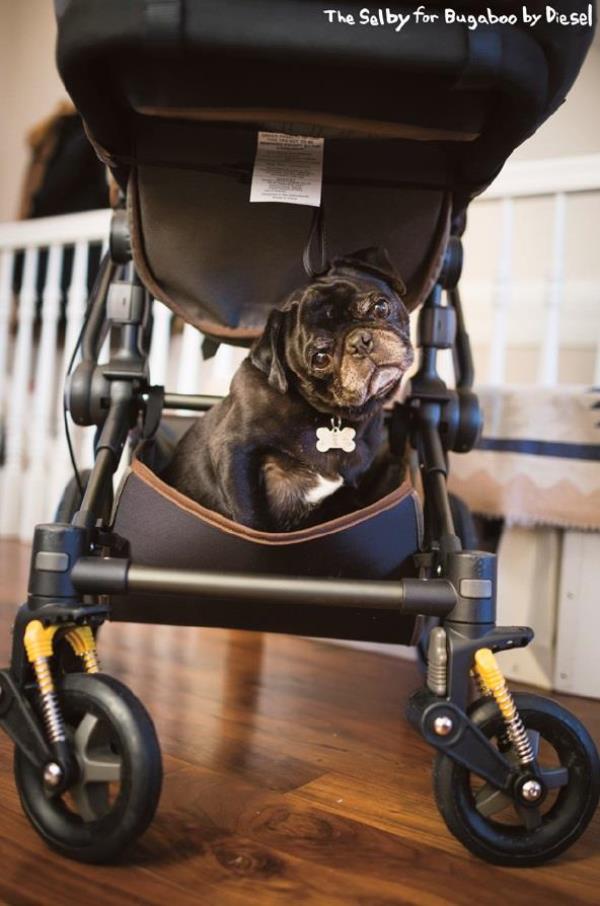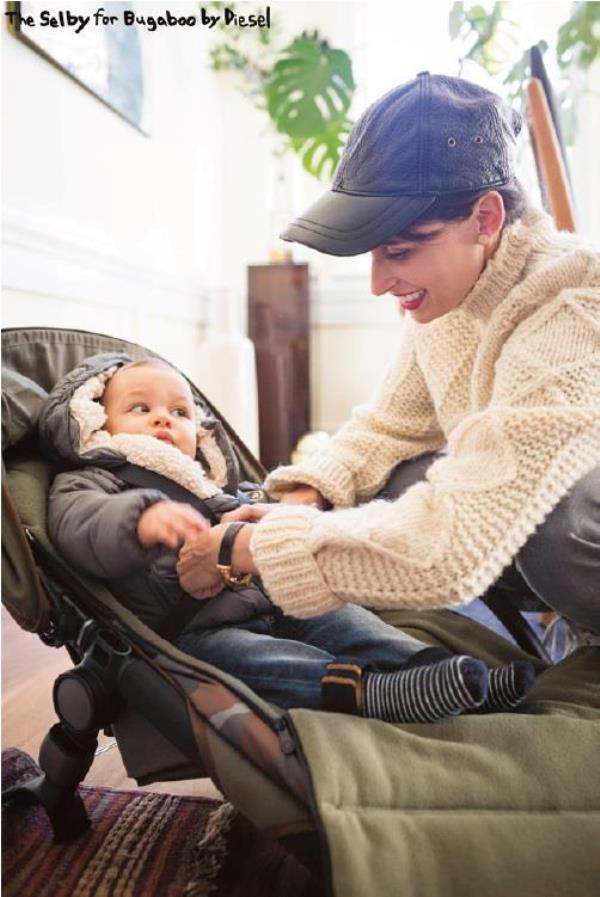 Over The Selby
Bugaboo heeft Selby niet voor niets gevraagd voor deze samenwerking: met zijn blog The Selby geeft hij een kijkje in het leven van creatieve mensen in hun persoonlijke omgeving. Zijn blog heeft ongeveer 100.000 unieke bezoekers per dag.