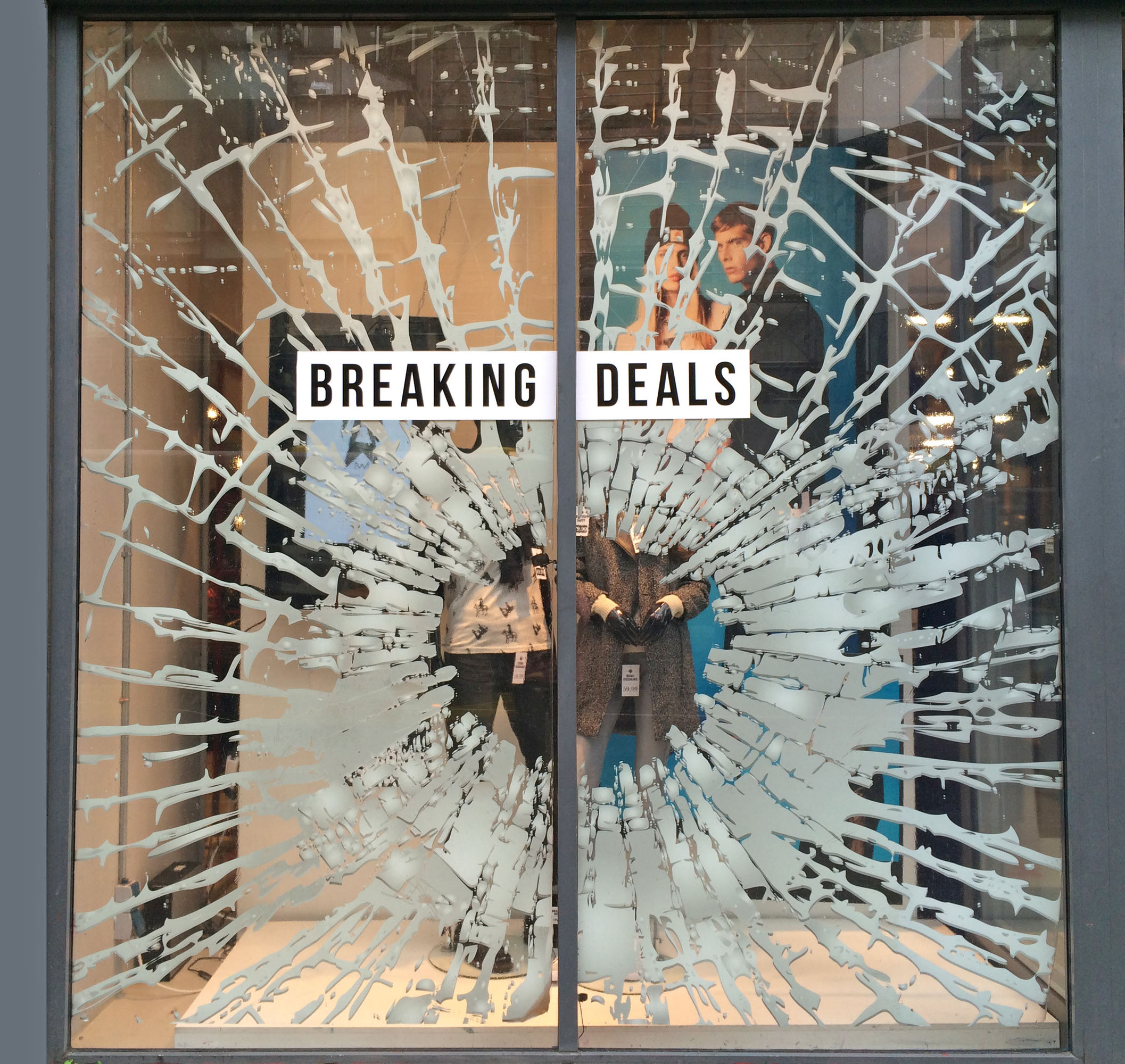 Dit zijn de 8 mooiste etalages van Nederland in 2014
De acht genomineerden zijn bekendgemaakt die kans maken op de titel 'de etalage van het jaar 2014'.
Etalagebedrijf Beekwilder organiseert elk jaar de verkiezing Beste Etalage. Op 24 februari heeft de vakjury de acht genomineerden bekendgemaakt voor de titel Beste Etalage van het jaar 2014
Uit 220 inzendingen zijn acht finalisten gekozen waarop vanaf nu tot aan 30 maart gestemd kan worden op de website.
De genomineerden zijn
Men at work – Breaking deals
Buro Beerbaum – Flower Bomb
Diekman Etalages – opticien etalage
Lutz Fashion – Trends en Silhouet
Vallen Mode – Bland and white strips failing down
JPG Hulsebosch – Dior
Indigo Production design – Koffie: pure kunst
Bronwasser Woman – Black and white and a touch pink, love it!
Vakjury
De vakjury bestond uit drie retailprofessionals: Peter Fieret, manager denim windows bij Tommy Hilfiger, Salvatore Picciucca, visual merchandise manager bij Supertrash en Ursula Pellens, Visual merchandise manager bij Van Haren Schoenen.
Kijk vooral ook even naar de foto's van de etalages in de linkerbovenhoek.