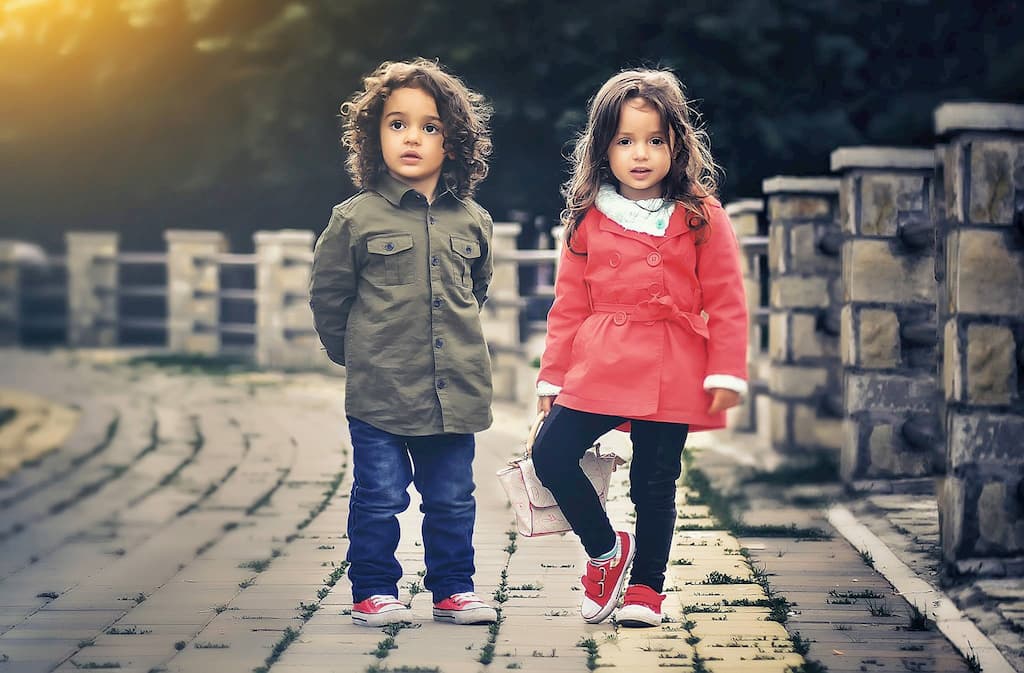 Eerlijke en ecologische collecties voor kinderen
Fairtrade en biokatoen winnen ook in kindermode steeds meer terrein. Was het voorheen nog zoeken naar kindermodemerken die zichzelf eco of fair noemen, inmiddels is het aanbod royaal. Bengels tipt de leukste!
Steeds meer modemerken breiden hun aanbod uit met items van ecologische materialen en proberen daarnaast eerlijke handel te drijven. In kindermode bleef dit lange tijd beperkt tot het babysegment, omdat de 'schone' en zachte stoffen ideaal werden bevonden voor babypakjes vanwege de minimale kans op irritatie of allergie. Dit beperkte zich echter wel vaak tot neutrale basic setjes. Inmiddels stappen steeds meer merken over op fair en eco voor de hipste en leukste kindercollecties. Daarnaast proberen steeds meer merken te letten op eerlijke arbeidsomstandigheden bij de productie en een eerlijke prijs te betalen voor de materialen. Sommige merken steunen daarnaast met een deel van de opbrengst een goed doel, vaak gericht op kinderen. 
Bekijk de merken in de slideshow rechts door op de pijltjes te klikken.