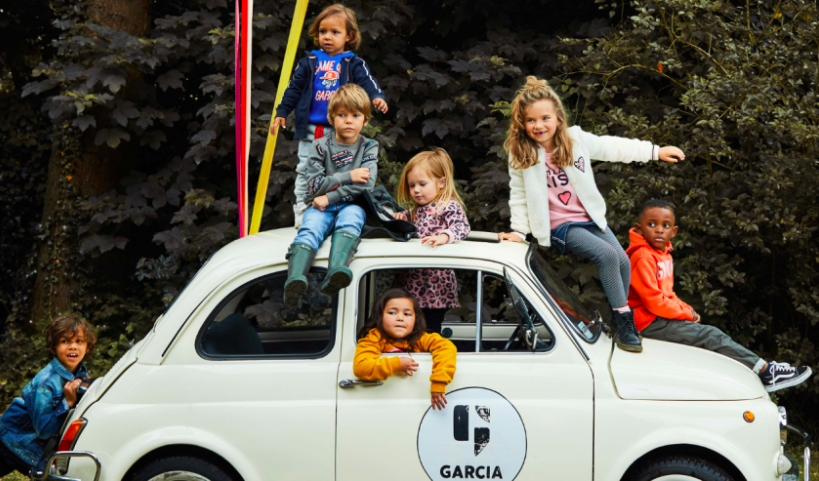 Garcia Kids naar Mall of The Netherlands
Garcia Kids opent een vestiging in Westfield Mall of The Netherlands.
Ook G-Star, Score, juwelier Pandora en Omar Munie hebben getekend voor een nieuwe vestiging in de Mall. Volgens een persbericht van Unibail-Rodamco-Westfield, de uitbater van het winkelcentrum in Leidschendam, is op dit moment meer dan 91 procent van de Mall verhuurd. De officiële opening van het winkelcentrum staat gepland voor 18 maart, maar zal door de coronaproblematiek waarschijnlijk worden uitgesteld.